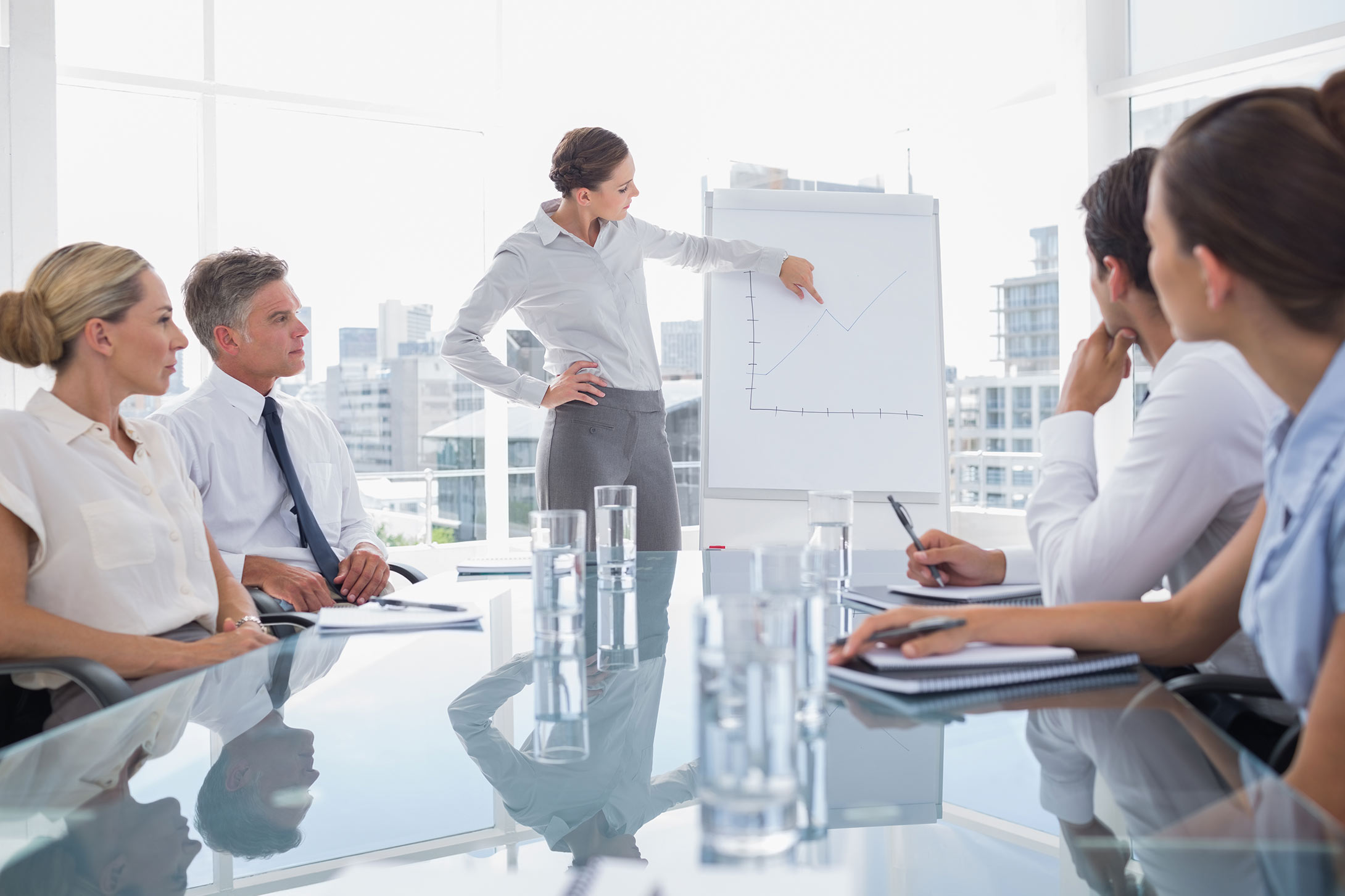 Specific language courses
Inside Word Language Teaching and Language Travel Centre organizes specific language courses in English, German, Spanish, French and Italian:
Business language
Today, it is essential for every business entity that their employees should be proficient in the business terminology of a foreign language and should be able to easily write a memo, a business letter or a call for applications and offers. Our business language courses are held by teachers who are either similarly, should be able to quickly and precisely reply to complaints and Hungarian or native speakers of a foreign language, and who have gained experience in the business sector, which means that they can support language competences with their hands-on experiences. Inside Word also offers distance learning in the form e-learning.
Marketing/Financial terminology
In our courses, students can learn the terminology of marketing and finance, will cover professional syllabuses on taxation and banking (terminology, correspondence etc.) and will perform exercises requiring active participation (meetings, discussions).
These courses are suggested not only to auditors and financial specialists but to anyone, whose work comprises entering into a contract, harmonizing and decision making.
Legal terminology
We offer our legal terminology courses for lawyers, law students and for employees who want to understand contracts in a foreign language and want to be familiar with the legal terminology. The courses always cover only one field so that the participants can acquire skill in that particular sphere. A part of our teachers are qualified as lawyers and teachers as well.
Language exam preparatory
Inside Word is not a language exam centre but we prepare our students for complex language exams requiring special terminology as well. Our teachers have extensive experience in preparing students for Cambridge, TOEFL, Pitman, Trinity, BME, Euro, Goethe and Rigó Street exams.
Courses improving presentation skills
The most frequently used method for exchanging services and developing networks of relations is a presentation held by the company offering a new service. Students can gradually learn the methods and steps of giving a successful presentation in a foreign language via situation exercises. We also offer a special intensive course in this field!
Courses improving negotiation skills
By way of analysing and elaborating case studies and recordings, students can learn about the methods of effective argumentation, explanation and reaction. The detailed elaboration of a case in writing, consultations and the practicing of situations will help them become more and more proficient in a given topic. We also offer a special intensive course in this field!
Medical terminology
Nowadays a great number of doctors and medical students take an interest in working abroad on condition that they speak English fluently and they know the medical terminology appropriately. Our courses are held by teachers who are experts in teaching medical English.
EU-terminology
Since Hungary's EU accession, there has been a growing demand on the part of Hungarian business entities towards the tricks of compiling EU tender applications. At our courses, participants can learn EU terminology, and the language skills required for compiling a tender and, in addition, they can also learn about the EU institutions, the structure, policy and basic principles of the EU.
Please contact our office for more information!