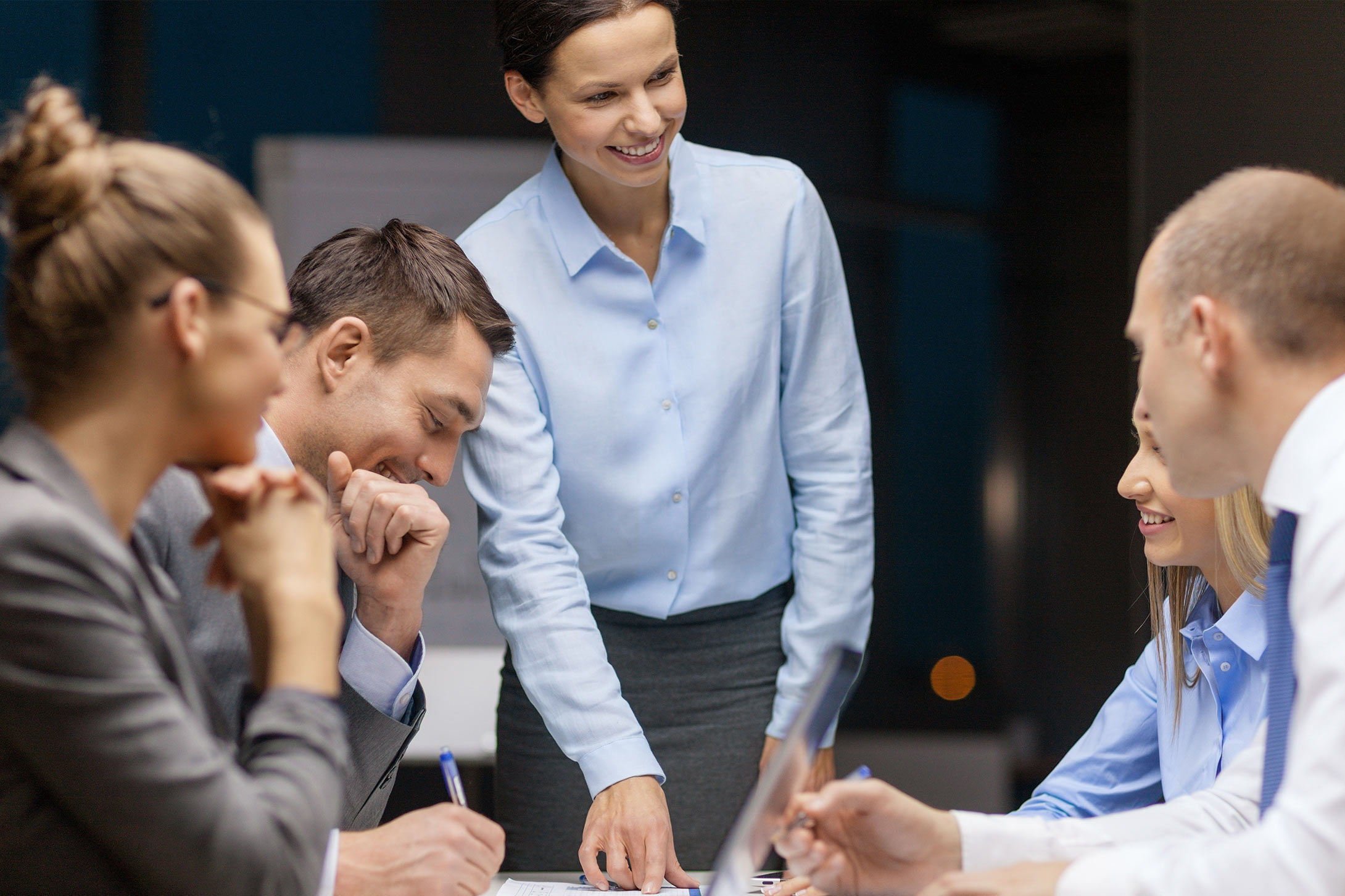 General language courses of English, German, Spanish, Italian and French
Why should you learn with Inside Word?
Because we offer a wide range of languages: we organize English, German, French, Italian, Spanish, Russian and Hungarian as a foreign language courses
We guarantee quality language teaching
Because we have favourable prices
Because we are flexible, professional and have accurate administration at the same time
Because our clients have been contented for 12 years
Thus Inside Word offers answers for the question frequently asked by many employers and employees: How can we use a foreign language in an active, confident and professional way in the course of our everyday business communication, presentations and negotiations?
Qualitative guarantees:
Accreditation
We organize our courses and language trainings on the basis of quality assurance system
The persons responsible for study are qualified language teachers, thus the high quality of teaching is guaranteed. We continuously evaluate our teachers and organize lesson visits where the persons who are responsible for study take part so that they can contribute to the teacher's work and to the students' improvement by their advice.
Our teachers
are qualified and experienced Hungarian and native teachers with excellent company references. They tailor language courses to our clients' needs and the individual curricula facilitate the successful mastering of languages.
Our language teaching methods
In language teaching we apply the communication approach. This means that we activate the language skills obtained by students in situation exercises, conversations and role plays requiring an active participation of students. As regards the four skills, in our opinion, listening comprehension and speaking skills need to be ranked first. These two skills are interdependent, they require each other's existence and can only be developed concurrently. The improvement of reading and writing skills comes into focus if our client wishes to specially improve in these areas.
Favourable prices
Professional training contribution
Our courses can be credited against the professional training contribution. Moreover, we have programme accreditation for English, German and Hungarian as a foreign language, so these courses are VAT-free. Another advantage is that we offer a trial lesson free of charge for our clients.
Flexibility
Our courses are organized according to the individual needs of our clients, and are structured in compliance with the needs and wishes of the students. Moreover, our services are generally well organized and settled.
Our education co-ordinators arrange for the accurate and reliable feedback. Besides the traditional course administration they make, if it is required, report about the students' attendance, improvement and their test results as well.
Contentment
Onsite company courses organized by Inside Word are very popular among our partners, so we have several references such as Grafton Recruitment Kft., Lufthansa Systems Kft., Kanadai Nagykövetség, Ernst & Young Tanácsadó Kft., etc.