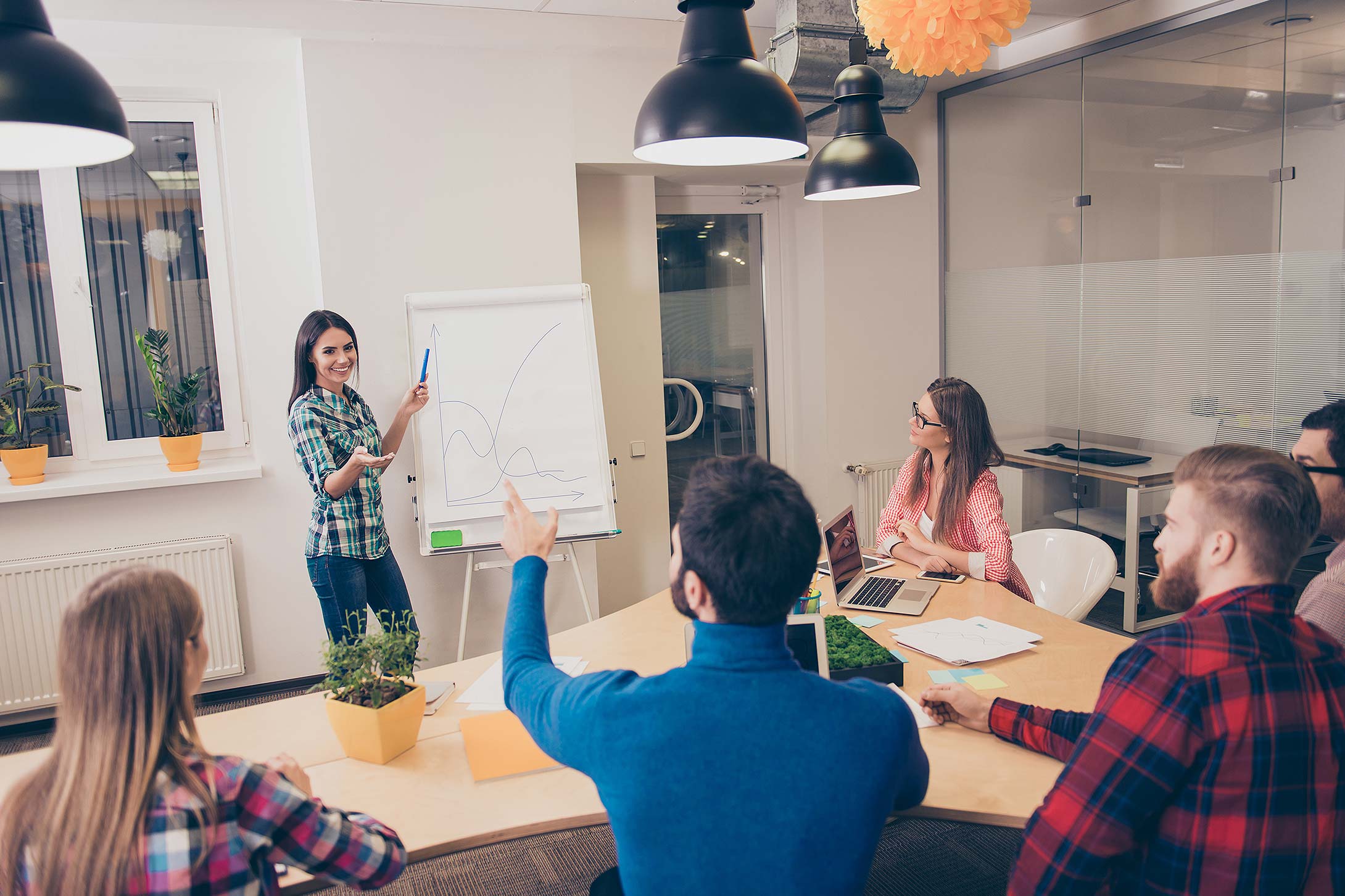 Purpose of the training:
The oral communication skills improvement training improves fluency and comprehension. It activates passive language knowledge, offers a practical new vocabulary and assists in overcoming verbal communication barrirers. Its purpose is an intensive development of verbal communication skills in English and the elimination of language-related inhibitions.
The intensity of the training increases the efficiency of the training. Participants must speak in English all through the course, also including coffee and lunch breaks. The training presents various language challenges to participants and, during the 3 days of the training, the continuous English language communication is guaranteed.
To whom we recommend this training:
We recommend this training to those who already possess quite a large but passive vocabulary and who have inhibitions when they need to speak in English and whose work requires English language communication.
Main topics:
situations;
problem solving via verbal communication;
persuasion, convincing;
teamwork;
brief presentations;
verbal handling of conflicts;
orientation games;
verbal handling of unknown situations;
performing tasks with the exclusion of non-verbal communication;
paraphrasing
role play