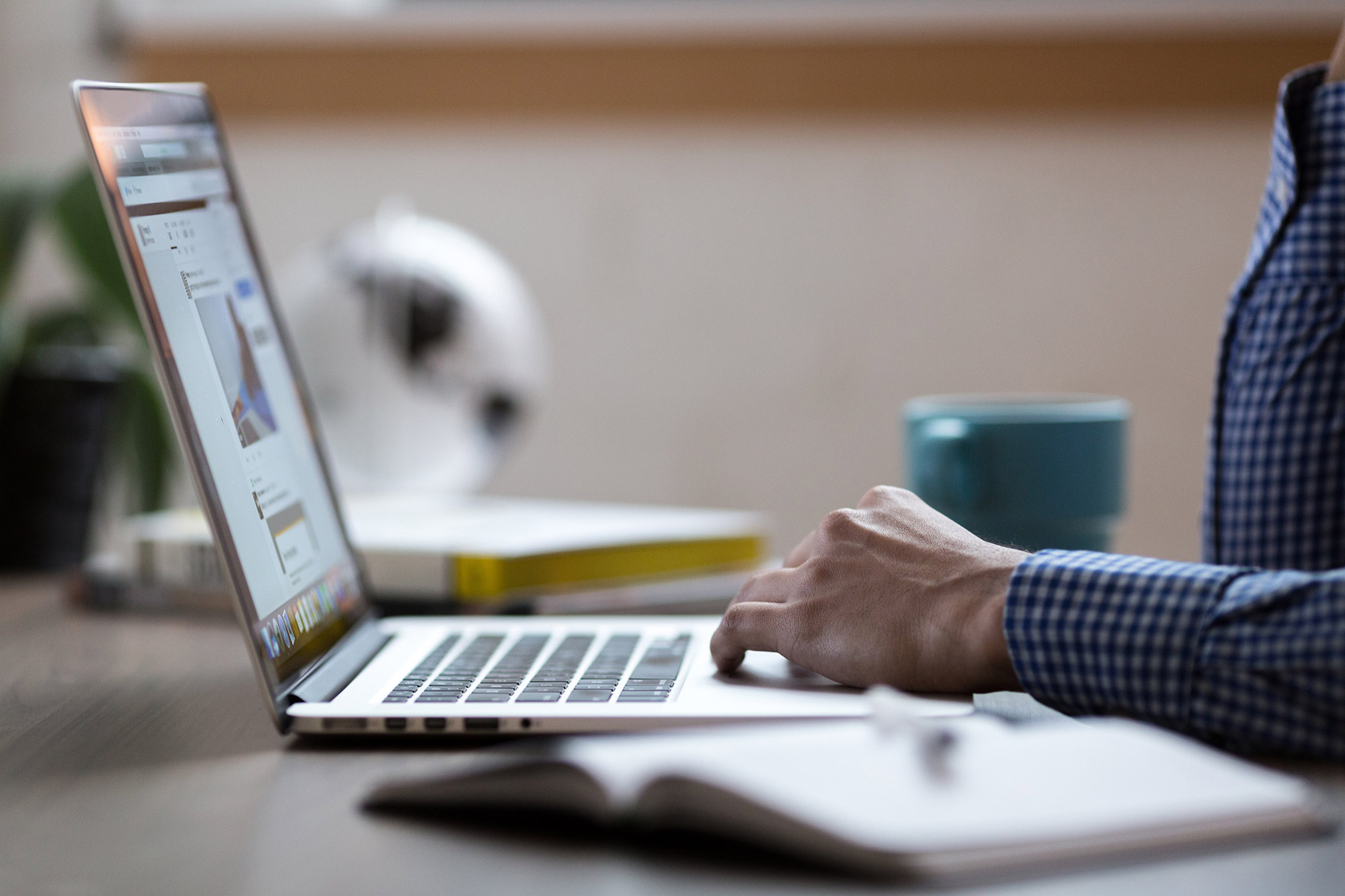 e-learning! English / German business correspondence
Purpose of the training:
providing assistance in English or German business correspondence (placing orders, making offers, letters of complaint etc.), and in writing e-mails, notes, memos, minutes and fax messages.
A letter that is perfect both in form and style is necessary for a successful business communication. At the training we teach basic rules of business correspondence.
Such written forms include set phrases and structures. Another purpose of the training is to learn, confidently use and consciously apply in practice these as well as frequently used abbreviations.
To whom we recommend this training:
Our business correspondence training is a skills improvement training recommended to those whose positions require frequent correspondence, e-mailing, and writing memos and reports.
Main topics:
Basic rules of correspondence;
Requirements of e-mail messages in terms of form and content;
Active and passive structures;
The terminology of business correspondence;
Writing memos;
Writing fax messages and cover pages;
Frequently used abbreviations;
Writing minutes;
Writing reports.