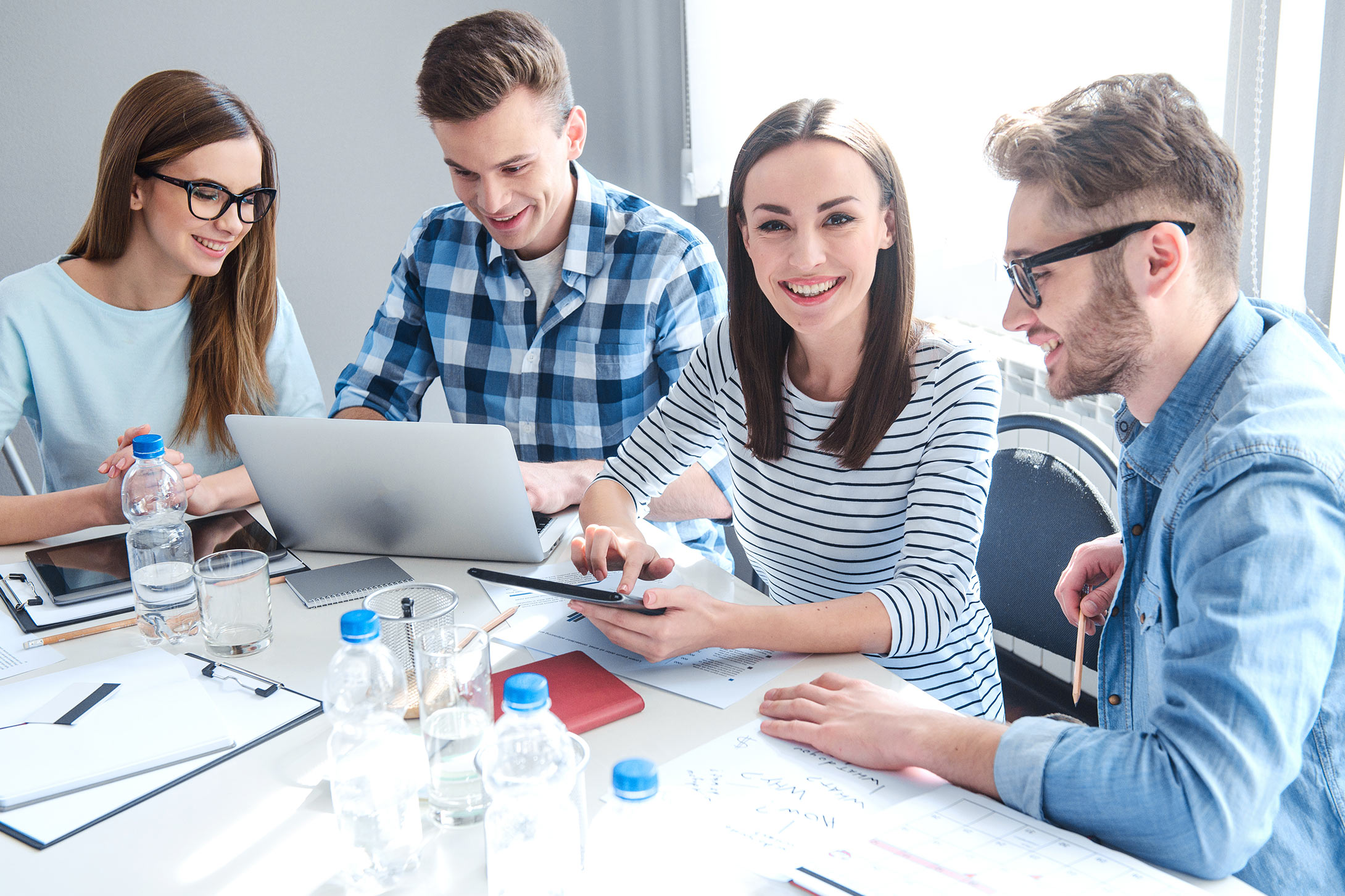 Hungarian courses for forigners
Qualified Teachers and Modern Teaching Methods
We are proud of the quality of our teaching staff, as we only employ experienced and quality teachers who are fully trained in teaching Hungarian as a foreign language.Our teachers are enthusiastic and excellent communicators who quickly build a good rapport with students. As well as using a set syllabus, the teachers are flexible and respond to the individual needs of each student.
Inside Word runs courses at the clients' premises, or at any other convenient location – the decision is entirely yours. Hungarian courses at Inside Word have always been extremely popular; this is due to the exceptional quality, experience and dedication of all our teachers. (see our list of references for more details)
At our communication-based courses we will equip you with sufficient knowledge of Hungarian to take an active part in Hungarian life.
Wide Range of Teaching Materials
Our school uses the most up-to-date language resources and has its own teaching
materials developed by the teaching staff. Although our teachers speak at least one
foreign language, the lessons are stuctured so that it is seldom necessary to use another language while teaching Hungarian.
Flexibility
One to one classes can be arranged according to your requirements – the location, time and intensity of the course is completely negotiable.
Guarantee
For all our students and groups THE FIRST LESSON IS FOR FREE! After the lesson, students can decide whether they want to continue their course or go on with another teacher instead.