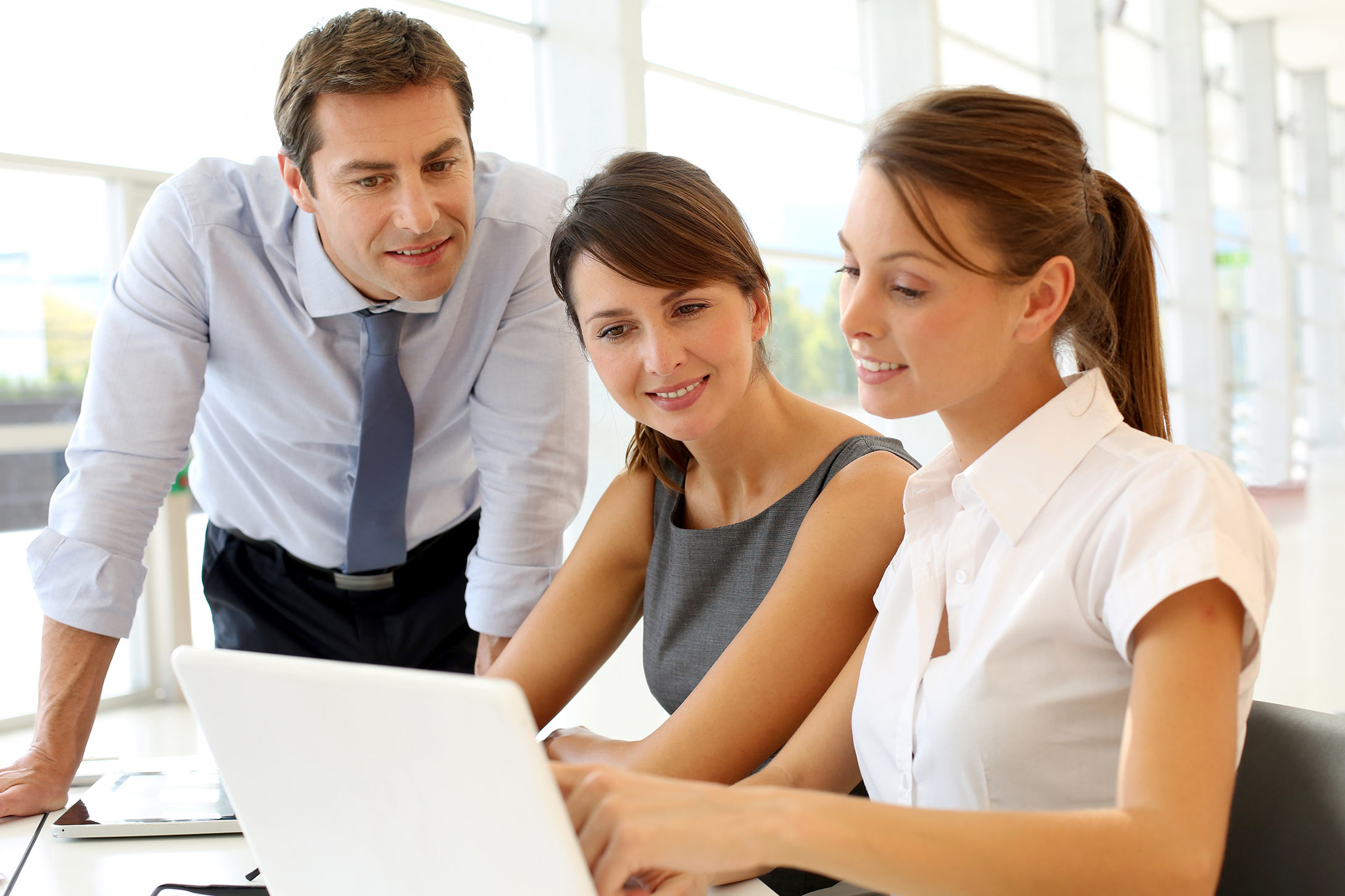 Benefits of studying with Inside Word
Why should you study with INSIDE WORD?
We guarantee high quality education
We offer a wide range of languages
We provide every-day language knowledge
Our clients have been satisfied with us for over 20 years
Our prices are affordable
We are flexible, professional and are precise with administration
Inside Word offers a solution for the question frequently asked by many employers and employees: How can we use a foreign language in an active, confident and professional way in our everyday business communication, presentations and negotiations?
QUALITY GUARANTEES:
Our language school is an adult education institution registered by the National Office of Vocational Education and Training and Adult Learning.
Registration number: B/2020/000749
Our course organisers are qualified language teachers, thus the high quality of teaching is guaranteed. We continuously evaluate our teachers and organize lesson visits where the persons who are responsible for study take part so that they can contribute to the teacher's work and to the students' improvement by their advice.
Online registration system and data service
Due to our online administrative system, we organise the groups through online registration and in this system we have all the relevant information of each course available for our cliens including up-to-date information about the presence and progress of the course participants and the results achieved by them at the end of the course.
Our teachers are carefully selected qualified and experienced Hungarian and native teachers with excellent company references. They tailor language courses to our clients' needs which enables the students to learn languages effectively.
Our language teaching methods
The lessons are of a practical nature and require the active engagement and participation of students.
Inside Word strengthens verbal skills by using communication-oriented teaching methods. Our teachers, both Hungarian and English nationals, make every effort to ensure that students obtain language skills that can be well utilised in real life.
Our students learn languages in small groups or individually. Our skilled teachers focus on improving oral skills and grammar skills through communication based language teaching.