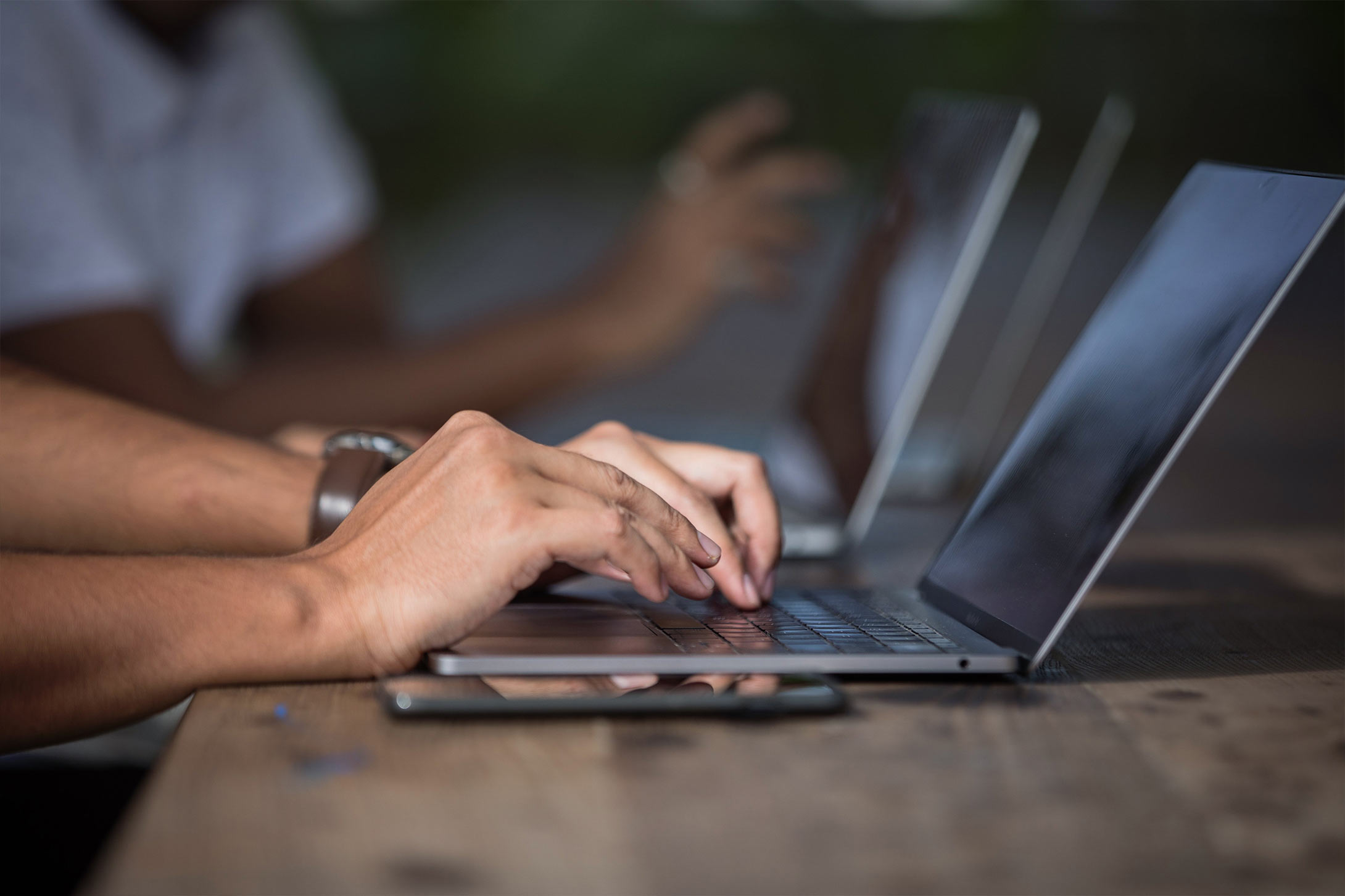 Online Courses
It's easy to study online! We offer a wide range of courses through Zoom, Teams or Google Meet. Blended learning – you can also combine live lessons with using a language learning software
Live online lessons
Take online lessons through Zoom, Teams or Google Meet. It is ideal for small groups or just one to one.
Blended learning using MacMillan Practice English Online
Inside Word provides blended learning courses combining face to face language teaching (physically or online) and e-learning in English language. Blended learning is an effective combination of traditional language classes and online learning highlighting the advantages of both. A teacher's presence is necessary – they can guide, motivate students and change the direction of the course based on needs of the students. On the other hand, using the online platform students can schedule learning periods more freely, they can practice grammar, improve writing and listening skills with immediate feedback as much as they wish. This method also gives more opportunity to concentrate on oral communication during face-to-face lessons as all the other skills are mainly dealt with online.
Please ask for our price offer about blended learning.