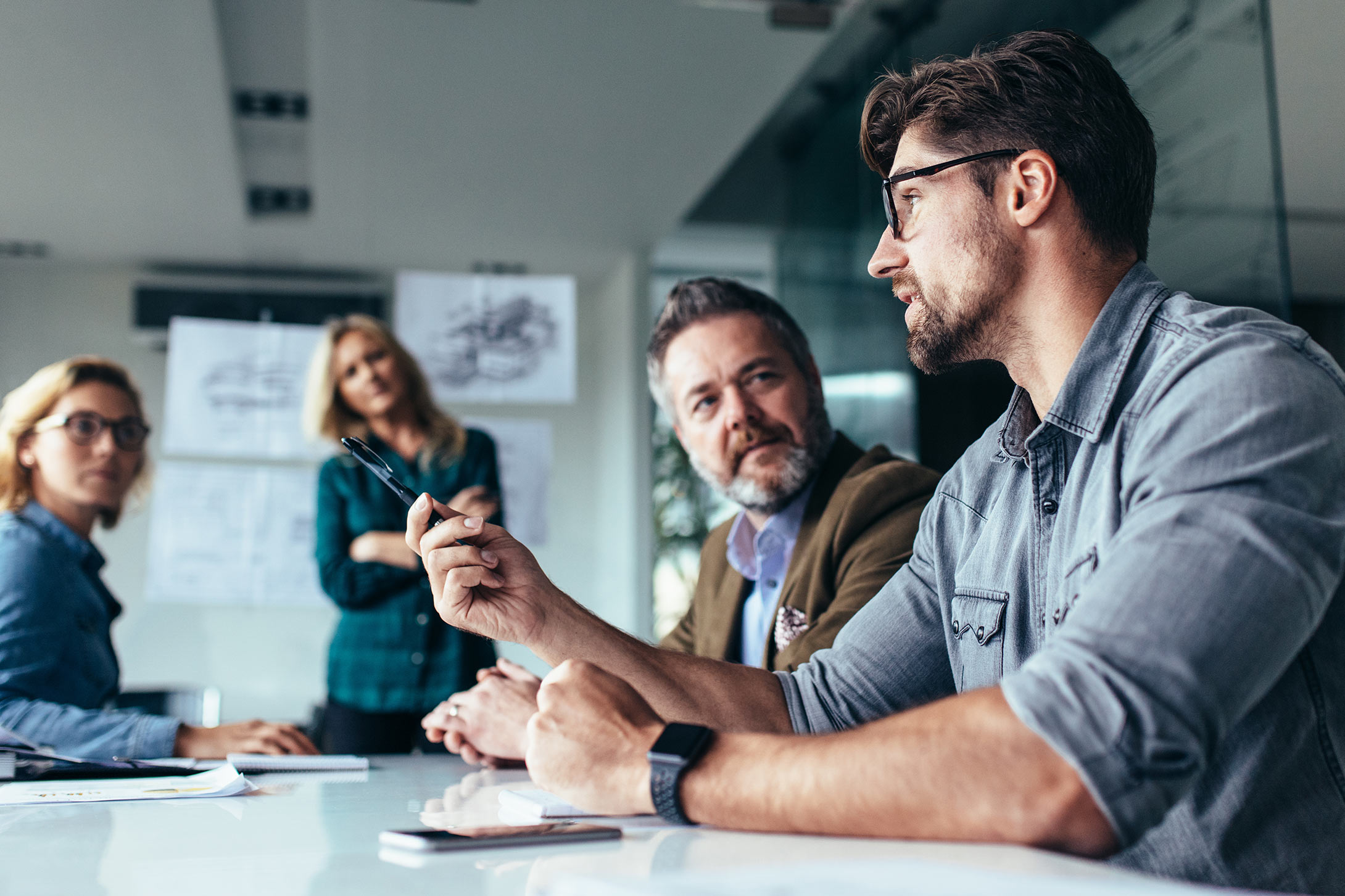 Professional background
Inside Word Language Centre is registered by OKÉV (National Public Education, Evaluation and Exam Centre)(registration number: 07-0306-02)
Our office is a founding member of NYUSZE (Professional Association of Language Travel Agencies established in 2002.
Inside Word is an accredited language school (accreditation registration number: AL-2568)
Our institution organizes the language courses on the basis of accredited English (programme accreditation number PL-5828/001) and Hungarian as a foreign language (programme accreditation number: PL-2364/1) training programme.
Our English and Hungarian as a foreign language courses are VAT-free and can be credited against the professional training contribution.
Inside Word teaches German, Italian, French, Spanish and Russian languages based on elaborate language teaching programmes. The hourly fee of our courses is subject to the payment of VAT, deductible from taxes by entrepreneurs.
Our language teaching programmes permit the accounting by business entities of German, French, Italian, Spanish and Russian language courses against their professional training contributions.
Please contact our office for more information!