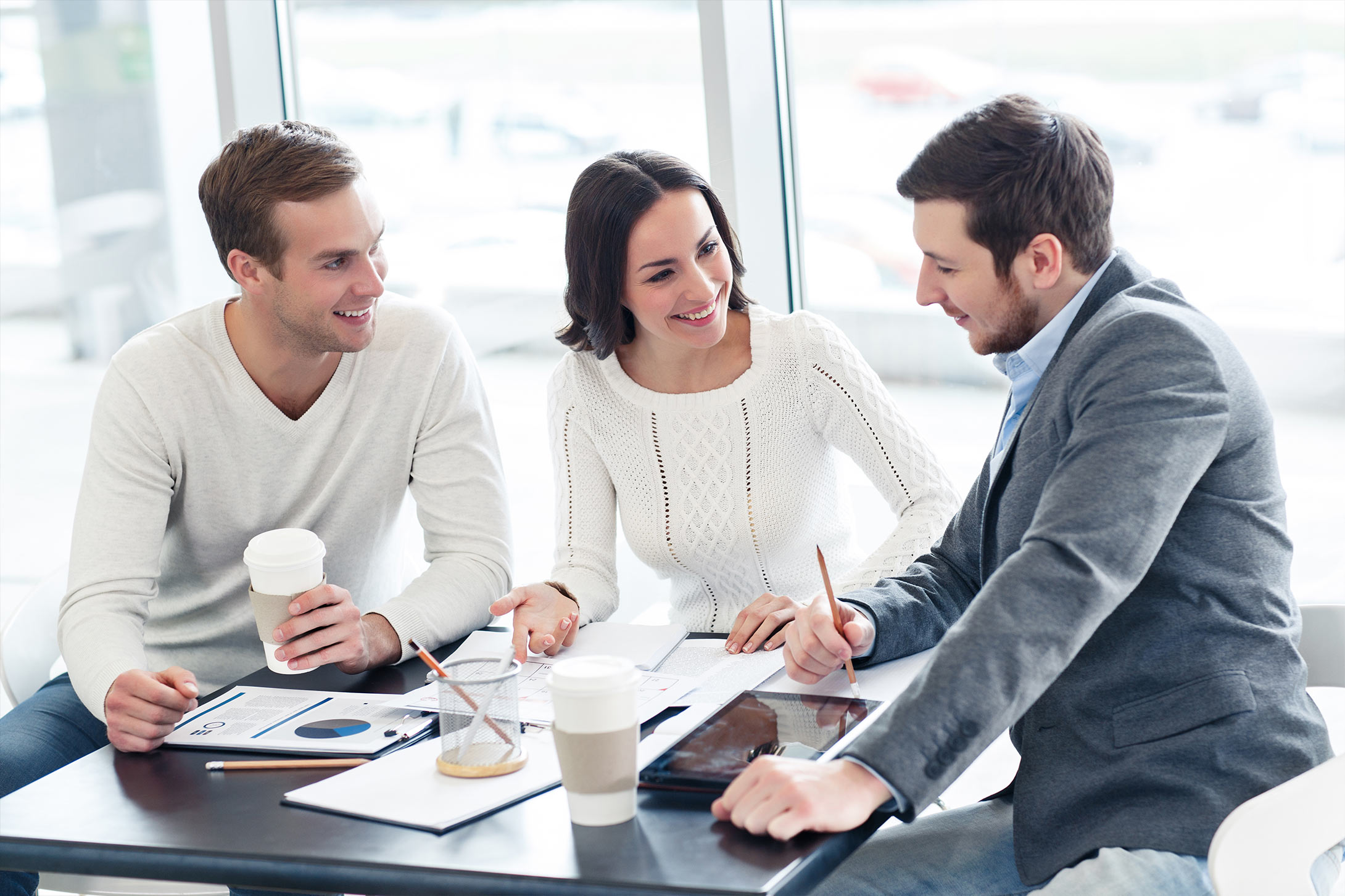 General scopes of our activity:
ÁGM Kereskedelmi, Szolgáltató és Inside Word Utazási Iroda Kft. established Inside Word Language Centre and Language Travel in Budapest almost 20 years ago, in 1998. Our initial scope of activities already included a number of general activities, as follows:
We offer individual and group teaching of Hungarian to private individuals and businessmen of foreign nationality.
We organise English, German, French, Italian, Spanish and Russian language courses for our business partners, companies and private individuals at their premises, if required. We organise foreign language courses for private individuals and our partners.
To facilitate the progress of those in secondary and higher education, we organise professional training abroad, high school and university year programmes abroad and junior summer language courses abroad.
Our Goals:
The long-term goal of Inside Word Language Centre and Language Travel is to make the learning of foreign languages popular among people and, via its quality teaching system, help increase the number of Hungarians who are able to communicate on a high level in at least one foreign language.
We make efforts to fulfil any special request made by our partners. Our language courses tailored to clients' needs and the individual curricula facilitate the successful mastering of languages.
While participating at our language courses in a foreign country, our students can not only master a language in a native environment but can also get a grip of the culture of the given country. While doing so, they may become more open to accepting and taking in representatives of other cultures.
Our goal is to ensure on every level that our partners receive quality language teaching, their issues are transacted in a flexible manner and their individual needs are fulfilled, while the quality of organisation is in line with the efficiency of language teaching.
Our Language School provides:
On-site language courses for companies and individuals in Budapest and its surrounding areas
Preparation for language exams
Hungarian courses for foreigners
Trainings for companies
Please contact our office for more information.We pride ourselves on our standards of service. Whether in Hungary or abroad, we believe that we can find the most suitable course for anyone interested in learning a language.