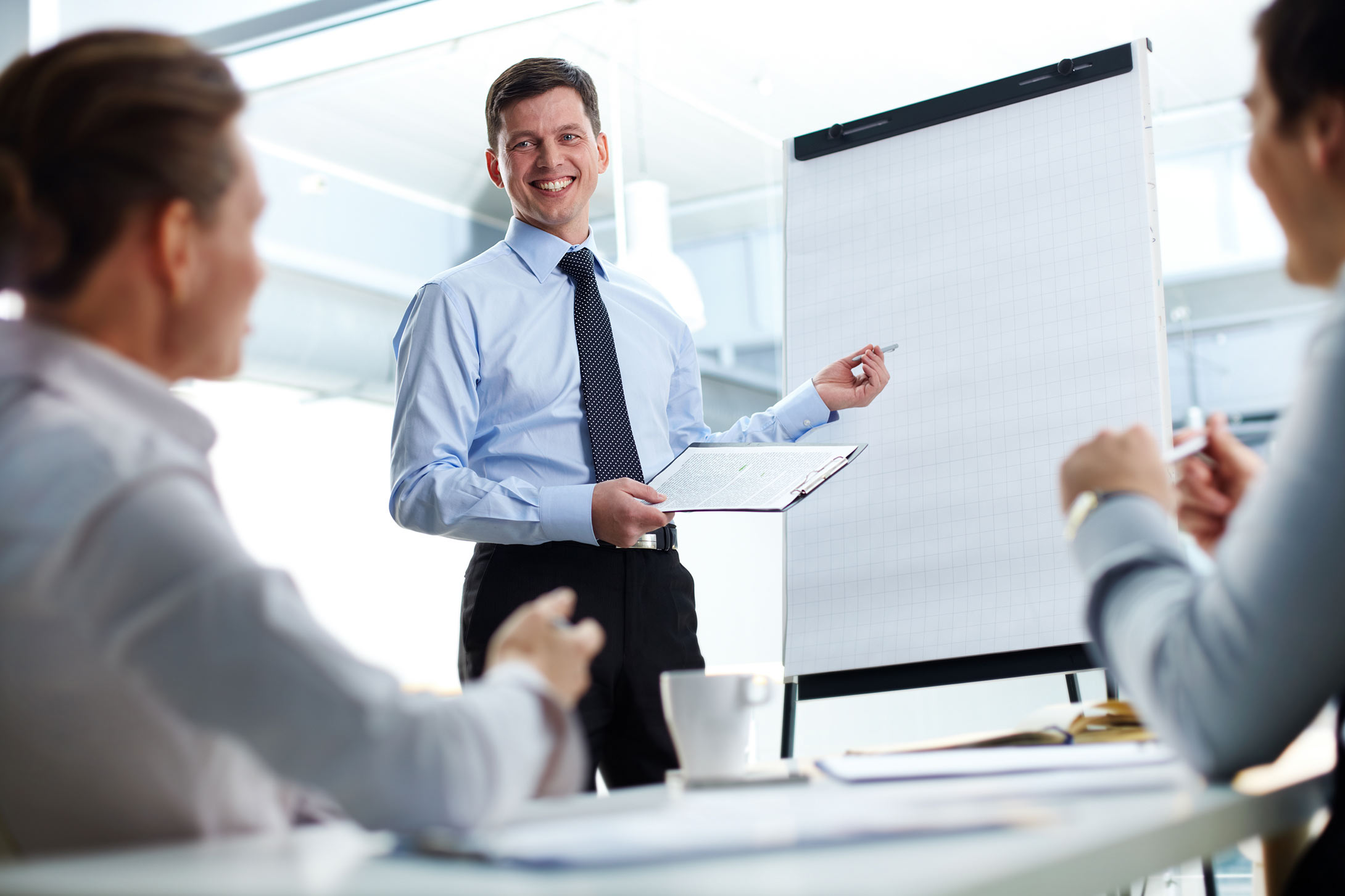 Onsite company and private courses
Onsite company courses
One of our language school's main scopes of activity is organizing English, German, French, Italian, Spanish, Russian and Hungarian, as a foreign language, onsite company courses.
Our courses held at the premises of our clients flexibly adapt to the needs of language learners and facilitate efficient and dynamic progress by way of a syllabus and speed of progress tailored to the students. The lessons are of a practical nature and require the active participation of students.
Inside Word intends to strengthen verbal skills by using communication-oriented teaching methods. Our teachers, both Hungarian and English nationals, make every effort to ensure that students obtain language skills that can be well utilised in real life.
The services of Inside Word are, in general, organised and implemented with great care and attention. We adapt our language courses to meet the needs of our clients, taking into account the intensity required and the language areas they wish to focus on.
We make efforts to fulfil any special request made by our partners. Our language courses tailored to clients' needs and the individual curricula facilitate the successful mastering of languages.
Our goal is to ensure on every level that our partners receive quality service, their issues are transacted in a flexible manner and their individual needs are fulfilled, while the quality of organisation is in line with the efficiency of language teaching.
Our language teaching methods
Our students learn languages in small groups or individually. Regarding the special spectrum of courses, most of our teachers focus on improving oral skills, grammar skills and communication-oriented language teaching.
Besides general language, at our courses there is a possibility for acquiring business, marketing/financial, legal and medical terminology as well.
Though Inside Word is not a language exam centre, we prepare our students for complex language exams requiring general language and special terminology as well. Our teachers have extensive experience in preparing students for Cambridge, TOEFL, Trinity, BME, Euro, Goethe and Rigó Street exams.
Moreover, our teachers help the students to improve their communication and written skills by continuously brushing up their grammatical knowledge.
Our Quality Assurance Methods
The management and each employee of ÁGM Inside Word Kft. are committed to fulfilling the quality requirements set forth in statutes, achieving what can be professionally expected, and to the continuous improvement of teaching activities. To this end, we have introduced a quality assurance system. Within the framework of this system, we annually review, evaluate and further develop our quality policy and teaching activities, with special regard to the views of our partners.