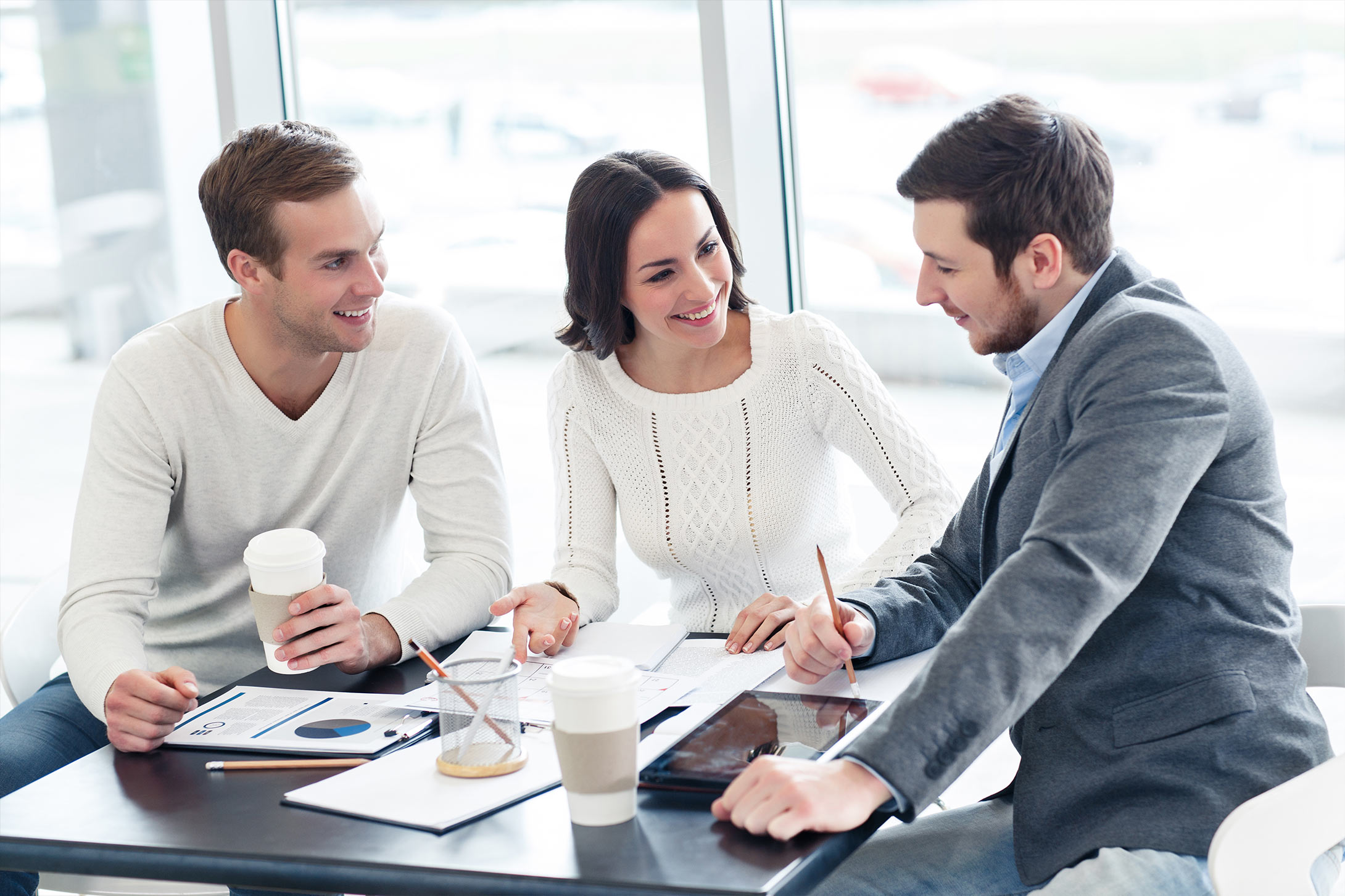 ONSITE AND ONLINE COMPANY COURSES AND INDIVIDUAL LESSONS
Inside Word Language Centre provides top quality language learning in all areas and levels of business. We provide Hungarian and native language teachers that are carefully selected. Our course coordinators organise every aspect of a language course from the beginning to the end, taking over the responsibility from our clients.
We always fulfil the specified requirements made by our partners and our language courses are tailored to the clients' needs. We ensure that at every level, our partners receive quality service, their needs are fulfilled in a flexible manner, while the quality of the courses ensures efficient language learning.
Accurate and reliable feedback
Besides the traditional course administration we also provide a report about the students' attendance, improvement and test results.
Our Quality Assurance Methods
The management and employees of Inside Word Language Centre are committed to the continuous improvement of teaching and learning. To achieve this, we have developed a thorough quality assurance system. This system is annually reviewed and evaluated.
Our Language Teaching Methods
The lessons are of a practical nature and require the active engagement and participation of students.
Inside Word strengthens verbal skills by using communication-oriented teaching methods. Our teachers, both Hungarian and English nationals, make every effort to ensure that students obtain language skills that can be well utilised in real life.
Our students learn languages in small groups or individually. Our skilled teachers focus on improving oral skills and grammar skills through communication based language teaching.
Besides general language, at our courses there is a possibility for acquiring business, marketing/financial, legal and medical terminology as well.