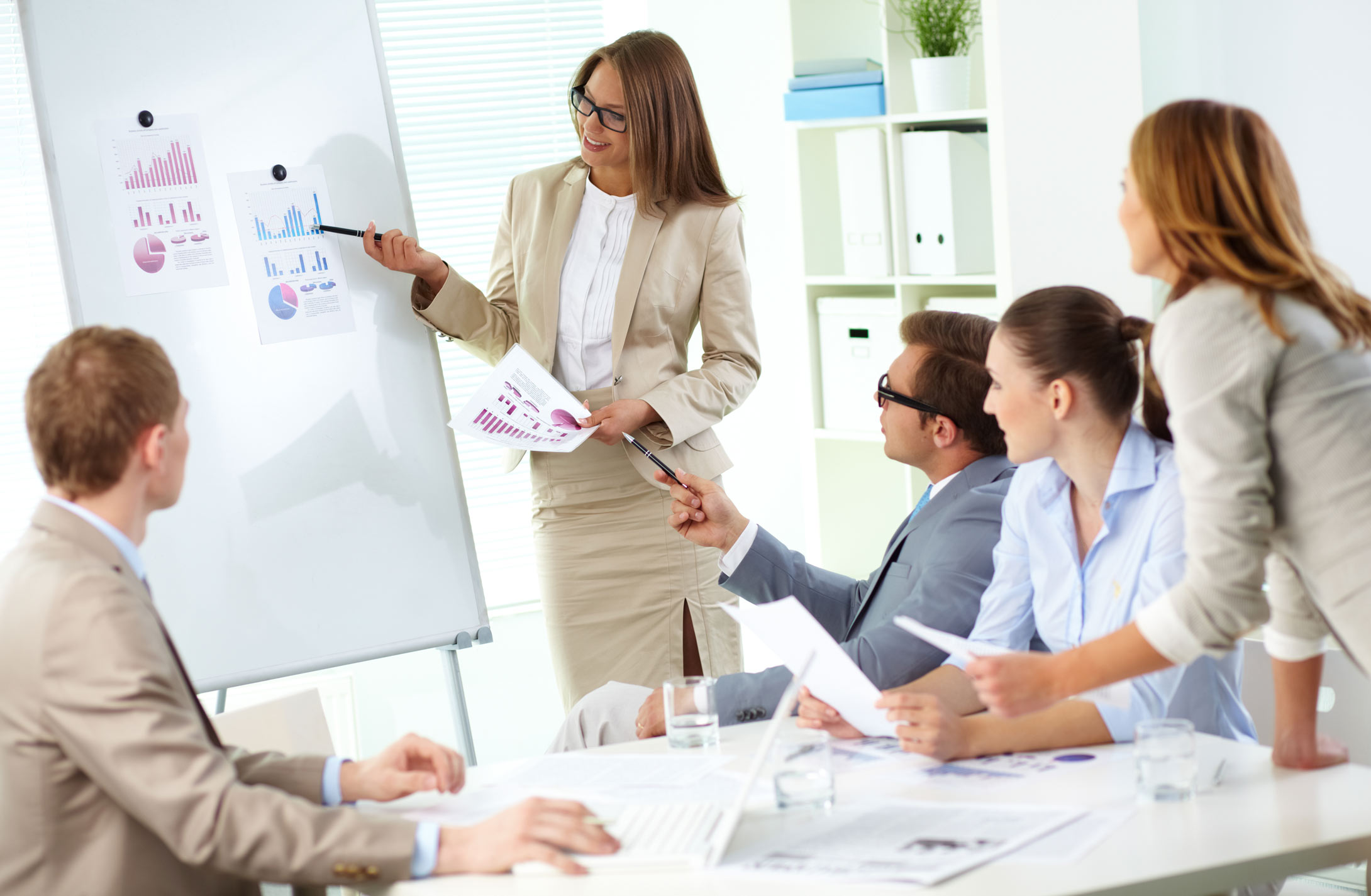 TRAININGS
In addition to, complementing and on top of its long term language teaching activities, Inside Word offers to its Clients intensive training courses in various fields, where a foreign language is used as a tool and a final goal.
Our goal is turning a passive knowledge of a language into an active use of the same, eliminate language related inhibitions and restrictions and ensure a language competence to our Clients that are perfectly useable in all situations arising in company life.
By fully organising and arranging training courses, our school creates great opportunities for its Clients to master practical knowledge tailored to their special needs, offered to them in a foreign language in a pleasant environment, outside the monotonousness of everyday life.
Our most popular trainings are, as follows: Time management training in Hungarian, Presentation training, Negotiation techniques/ Negotiation techniques including legal terminology, Team building training and the SPEAK!SPEAK!SPEAK! communication training and Consultation for a job interview in English as well. The business and commercial correspondence in English and German languages are also possible in the form of e-learning.